Individual Differences in Early Language and Literacy Lab
People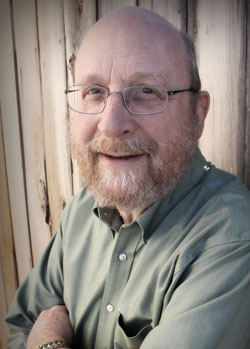 Topics Studied
Assessment of child language
Twin studies of language and early literacy development
Effectiveness of intervention
Current Projects
All my current projects involve data collection at other sites, so there are no openings for students here. However, I am very pleased to discuss research projects with students, and serve on thesis committees, as I have expertise in research design and data analysis.
Selected Publications
Dale, P. S., Rice, M. L., Rimfeld, K., & Hayiou-Thomas, M. E. (2018). Grammar clinical marker yields high heritability for language impairments in 16-year-old twins. Journal of Speech, Language, and Hearing Sciences, 18, 66-78. doi:10.1044/2017_JSLHR-L-16-0364.
Dale, P. S., Logan, J., Bleses, D., Højen, A., & Justice, L.  (2018). Individual differences in response to a large-scale language and pre-literacy intervention for preschoolers in Denmark. Learning and Individual Differences, 68, 51-60.
Tosto, M. G., Hayiou-Thomas, M. E., Harlaar, N., Prom-Wormsley, E., Dale, P. S., & Plomin, R. (2017). The genetic architecture of oral language, reading fluency, and reading comprehension: A twin study from 7 to 16 years. Developmental Psychology, 53, 1115-1129.
Dale, P. S., Tosto, M. G., Hayiou-Thomas, M. E., & Plomin, R. (2015). Why does parental language input style predict child language development? A twin study of gene-environment correlation. Journal of Communication Disorders, 37, 106-117.
Rescorla, L., & Dale, P. S.,Eds. (2013).  Late Talkers: From Research to Practice. Brookes Publishing.