Speech and Hearing Sciences
Welcome to the Department of Speech and Hearing Sciences at UNM. Whether you are interested in our academic programs, the clinical services at our Speech-Language-Hearing Center, our continuing education opportunities, or our research endeavors, we encourage you to explore this site and to contact us so we can give you all the information you need.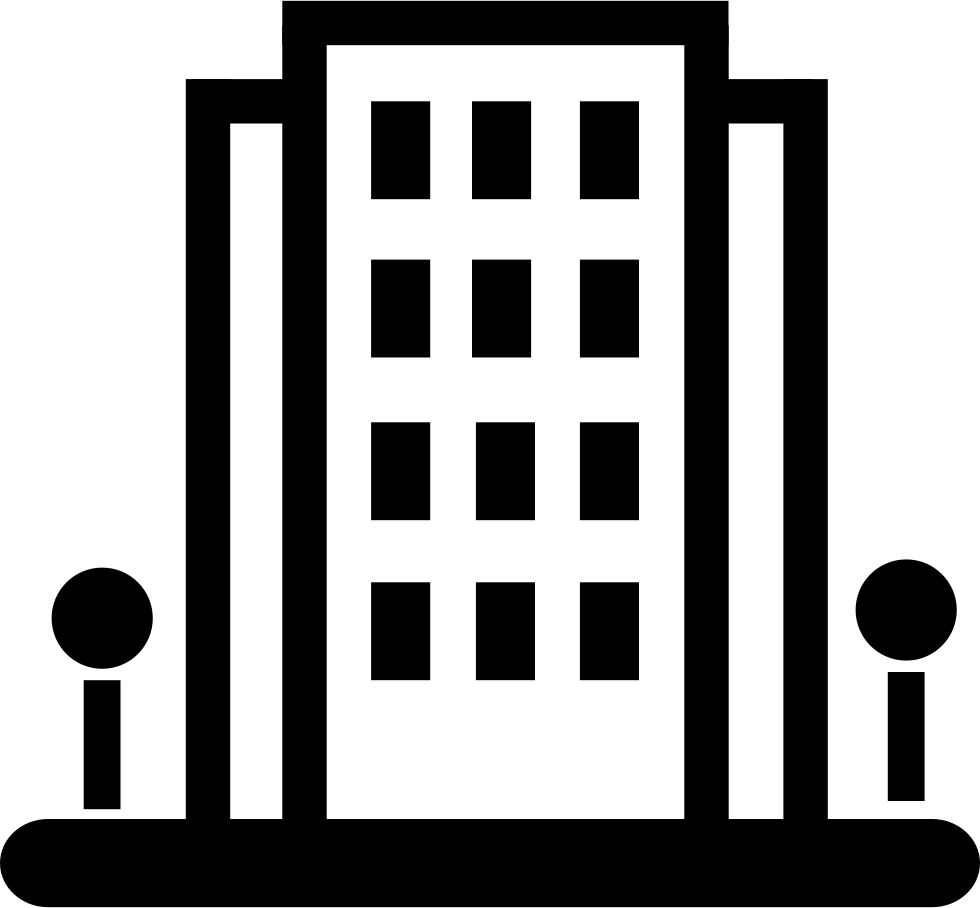 For over 50 years, we have pursued excellence in academics and clinical services.
We support the missions of the University and the College of Arts and Sciences by:
Departmental Mission
creating and disseminating scientific, assessment, and intervention knowledge about communication sciences and disorders within our own academic discipline, and in collaboration with related disciplines

providing quality educational experiences in both academic and clinical contexts to prepare students to become effective professionals in speech-language pathology and related professions

providing excellence in clinical service (a) through the University of New Mexico Speech-Language Clinic and affiliated professionals and agencies in the community and (b) by serving as a model for clinical services

serving the unique needs of the state of New Mexico by increasing the participation of culturally diverse populations in our disciplines, preparing our students to be leaders in a multicultural and multilingual society, providing our students with unique opportunities to excel in multicultural and multilingual settings, and collaborating with other disciplines to ensure our graduates are prepared to provide comprehensive and effective services

creating a culture of research achievement to support the evidence base of our clinical disciplines
We are committed to supporting our students during the COVID-19 pandemic.  Click here for information about students resources to help during this challenging time. 
Click here

to view the SHS statement on racism and social justice.
Read our Strategic Plan Executive Summary to see our vision for the future. 
---
---
The Masters of Science education program in speech-language pathology at University of New Mexico is accredited by the Council on Academic Accreditation in Audiology and Speech-Language Pathology of the American Speech-Language-Hearing Association, 2200 Research Boulevard, #310, Rockville, MD 20850, 800-498-2071 or 301-296-5700.