Bilingual Language Lab
People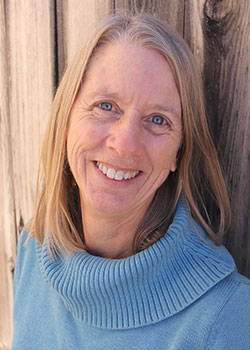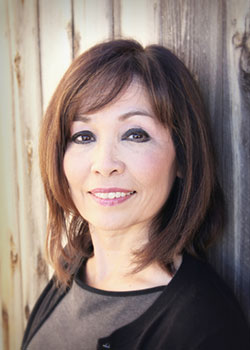 Students
Aja Armijo
Rikki Giron
Bryan Ho
Kathryn Mancewicz
Topics Studied
Bilingual language acquisition, screening and assessment
Focus:  Spanish-English preschool children
Parent and teacher perceptions of bilingual children's communication
Current Projects
Bilingual preschool children's responses to brief dynamic language assessment tasks.  PI:  Dr. Janet Patterson, Co-PI: Dr. Barbara Rodríguez.
Identifying the behavioral phenotype markers of language impairment in young Spanish-speaking children. Co-PI: Barbara Rodríguez with Dr. Mark Guiberson, Assistant Professor, University of Wyoming.
Bilingual Phonological Assessment. Investigator: Dr. Barbara Rodriguez with Dr. Carol Scheffner Hammer, Professor, Temple University; Dr. Lisa Lopez, Associate Professor, University of South Florida, Dr. Brian Goldstein, Professor, LaSalle University, and Dr. Shelley Scarpino, Assistant Professor, Temple University.